---
Email Us at:


mantissociety@mantissociety.org
---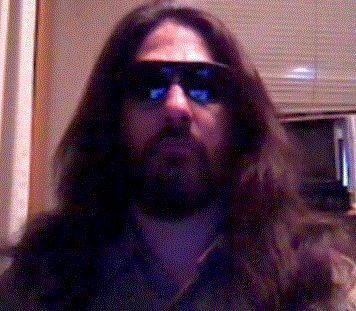 This is the Mantis Society's Philosophy section. This is an independent understanding of god unassociated with an other religion.
---
His Eminence, Mantis, has been teaching his understanding of god since 1980. He has dealt with people from all walks of life, as his teachings discuss.
It is our hope that these words will help you understand yourself and the world around you. The messages will gain more detail as Mantis finds the need for further explanation of a topic.
Please use these links and pass on the wisdom to others.
---
Sin | Morals | Nudism | Meditation | Freedom | Relationships | The Spirit of Life | Pain | Sexual Morality | Spirit | Remorse | Comfort | Mantis Society | Death Sentence
Age of Consent | Love | God and Humanity | Thought | Morality | Polygamy | Profanity | Honor | Equality | Peace | What is god?
---
<! Philosophy page>
Mantis Society
In the beginning of time, before any religion of humans existed, there was the philosophy of god! This is the basis for all beliefs! Moral judgment, the acceptance of Souls, and the path of Divinity are all in this lineage.
This does not account for the intervening events. There are many levels of existence in the Universe, between god and Humanity. How they may have effected our planet is not yet known, or is it? This is a concept for one to ponder. The fact is all ancient religions had virtually the same god's, regardless of their location. The rules that were given may have come from them. They would still be subject to the same standards as other life forms in the Universe, but obviously, not all life forms follow the same rules.
I use the title Mantis this is a spiritual name. It comes from the ancient Greek language.
Socrates was a Mantis, yet not necessarily of the same origin. I find that its use in todayís world delineates my teaching from other faiths. It basically means Prophet, of which I am proven to be. It is a step to the formal creation of the true path of godís wisdom!
---

Thank you for your interest and may god protect you.


Operating since 2001