---
Email Us at: mantissociety@mantissociety.org
---

On Stage with Mantis is a Live Concert TV series broadcast Internationally via webstream and available OnDemand on YouTube and Facebook.
---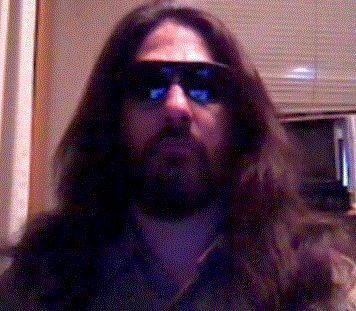 Season 5 was great in 2014!
We have had five great seasons, so far, on WCTV Wareham Community TV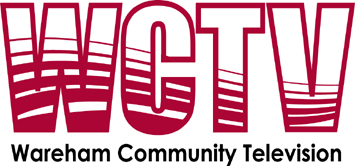 (from 2009-2012), and their 5th Season in 2014, with Bostons Best Live Indie Music!
We now have the ENTIRE 1st, 2nd, 3rd, 4th and 5th Seasons available ON-DEMAND on ON STAGE WITH MANTIS ON YOUTUBE or by clicking on Season 1, Season 2, Season 3, Season 4 or Season 5 in the link bar above.
Our Memorial Wall:
Sib Hashian [1949 - 2017] | Richard Baker [1965 - 2016]
Artists that have performed on our Live Global Webcast include:
Andy Pratt (4x), Carlston Wood, Rick Berlin, The Mesmerines, Ernie and the Automatics, The Lindsays (2x), The Bigg Nez and Bigg Lez Show, Highland Moore, The Brooklyns, The Steamy Bohemians, Draw the Line, Bird Mancini, Danny Gates, Chris Poublon, Bigg Nez, Velveteen Playboys, 5 Point, Liz Borden Band (2x), Hixx, Huxster (2x), James Straight and the Wide Stance, Lovewhip, Throwdown Blues Band, Gil Correia, Doug Bell, Twang 'Em High, Mongrel, Entrain, The Anchors, Lance Norris and the Dog Track Gravy, Jon Macey and Steve Gilligan, Up Your Bucket, Boston Baked Blues, The Delta Generators, The Hollow Glow, Grace Morrison and the RSO, Darling Pet Munkee, Love and Opium, Tsunami of Sound, The Mike Nolan Band, Charlie Farren, HDRnB (Henley Douglas Rhythm n Blues), Joe Hart Band, Axemunkee, Mindset X, Chin Strap, Big Ol' Dirty Bucket, Rosemary's Baby Blues, John Fannon, ElcoDrive f/Siobhan Magnus, Natasha Szittya, Angela Sainsbury, Mikeylee McEwan, Bella Jacobs, Zoe Pauliks, Samantha Hinken, David Hinken, Elizabeth Larabee, Gillian Shea, Emily Mendes, Sarah Mendes, Alisha Mackin, Emily Eaton, Iris Aponte, Brooke Boucher, Hannah Johnson
---

other links will be coming.
---
Operating since 2001