---
Email Us at: mantissociety@mantissociety.org
---

---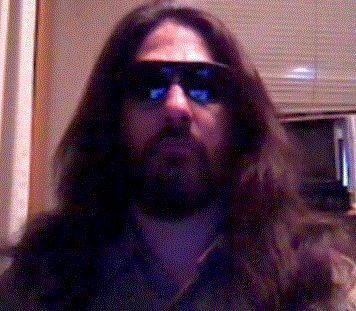 We had our fourth season with Bostons Best Live Indie Music begin on June 7th, 2012!
This was a diverse season of Top Talent showcasing Boston as a Beacon of Indie Music!
Please visit our OFFICIAL MERCHANDISE link: OSwM Store
Season 4 line-up:
New shows began June 7th, 2012: http://www.warehamtv.org/watch/webstream/ around the World at these local times based on the schedule below:

London - 3am Fridays | 4am Sundays
Boston - 10pm Thursdays | 11pm Saturdays
Los Angeles - 7pm Thursdays | 8pm Saturdays
Hawaii - 4pm Thursdays | 5pm Saturdays
Melbourne - 12n Fridays | 1pm Sundays
Tokyo - 11am Fridays | 12n Sundays
Jakarta - 9am Fridays | 10am Sundays
Cape Town - 4am Fridays | 5am Sundays

Date US 10pmET
BAND (click on bands names to view their show)
June 7th
THE DELTA GENERATORS - Season Premiere! Now ON-DEMAND
June 14th
THE HOLLOW GLOW Now ON-DEMAND
June 21st
THE LIZ BORDEN BAND Now ON-DEMAND
June 28th
GRACE AND THE RSO Now ON-DEMAND
July 5th
DARLING PET MUNKEE Now ON-DEMAND
July 12th
LOVE & OPIUM Now ON-DEMAND
July 19th
TSUNAMI OF SOUND Now ON-DEMAND
July 26th
THE LINDSAYS Now ON-DEMAND
Aug 9th
THE MIKE NOLAN BAND - Season Finale! Now ON-DEMAND
---
...other links will be coming.
---
Operating since 2001