---
Email Us at: mantissociety@mantissociety.org
---

---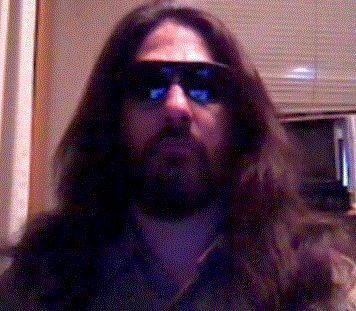 Welcome to GRACE AND THE RSO on Season 4 of

June 28th, 2012.
Grace Morrison-vocals/guitar
Ben Moniz-guitar
Max Judelson-bass
Marta Rymer-violin/vocals
Nate Tucker - cajon
Grace Morrison and the RSO bring original covers and covert originals to the stage with the accessible acoustic sounds of Marta Rymerís violin, Ben Moniz and Grace Morrisonís guitars and Max Judelson on upright bass. Sweet vocal harmonies and exciting string arrangements of popular R & B, classic rock, folk and original tunes keep the house moving even when the electricity goes out.
---

other links will be coming.
---
Operating since 2001