---
Email Us at: mantissociety@mantissociety.org
---

---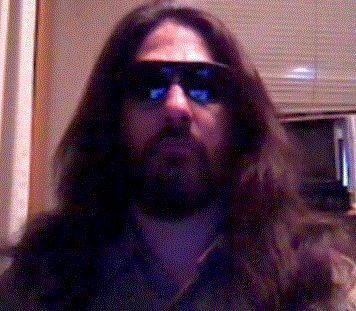 Welcome to Mindset X on Season 5 of

March 27th, 2014.
Adam Cote - Drums
Steven Haidaichuk - Guitar/Vocals
Paul Davidson - Bass/Vocals
Individualism, defiant and real. Those words have came into play when people have described Mindset X. Three guys creating the music that they love and wanting to share that creation with the world.
Mindset X has created a brand of rock that crosses boundaries. Hailing from Manchester, NH and consisting of members Steve Haidaichuk (guitar and vocals), Adam Cote (drums) and Paul Davidson (bass and vocals), Mindset X creates a mix of alternative and mainstream. The band formed in 2006 (with Jerry Houle on the bass) and released their debut album "PhysicsEon the label Rat Pak Records. The album was well received in the "circuitEand soon the band was opening for acts such as Days of the New and Sevendust.
MSX continued to fine tune its sound and continuous touring gained the band the reputation as one of the hardest working & entertaining acts in the area. Recent milestones have seen MSX open for Korn, Hinder, Candlebox , Saving Abel and Queensryche (at the legendary Hampton Beach Casino).
A new self-titled album was released in August 2012 and has received rave reviews from peers, critics and fans. The single's, 'Dirty lil Freak' & 'Everybody Wants to be You', has continued to gain ground on college & indy radio and have become staples in the live show.
"We are in a great place right now" explains Steve. "It's amazing to see things continue to grow. To start something from nothing and to be a part of this rapid growing family of new friends and fans is humbling. Onward and forward." With thousands of albums sold, and a growing dedicated fan base with a passion for music Mindset X hits the new year off and running (no pun intended).
It's not a genre. It's genre X.
---

other links will be coming.
---
Operating since 2001