---
Email Us at: mantissociety@mantissociety.org
---

---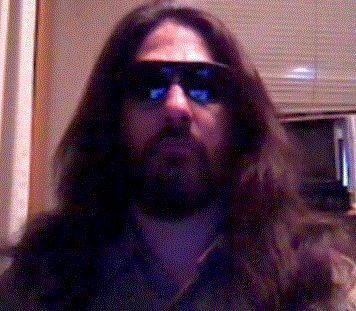 Welcome to HDRnB on Season 5 of

Feb 27th, 2014.
Douglas Gimbel - Vocals
Henley Douglas - Sax
Dave Walker - Bass
John Iltis - Drums
Squantch - Trombone
Charlie Oneal - Guitar
Eric Reardon - Guitar
HDRnB is an original R&B/soul/groove band founded by in late 2010, featuring Henley Douglas Jr. (sax), Douglas Gimbel (vocals), John Iltis (drums), Eric Reardon (guitar), Squantch (trombone), David Walker (bass). Henley Douglas Jr.'s early career includes stints with the Big Dig Saxophone Quartet and Skin, a Boston-based funk-rock outfit that would open for acts like the Neville Brothers and the Red Hot Chili Peppers. He founded the Heavy Metal Horns, a band that reached international acclaim in the 90s, and for 10 years, fronted the Boston Horns, a funk/jazz band also featuring HMH alum Garret Savluk. A new CD of original music is on the way.
---

other links will be coming.
---
Operating since 2001