---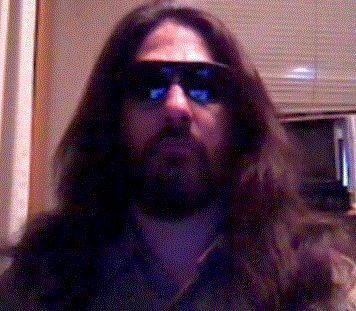 Welcome to Chin Strap on Season 5 of

April 3rd, 2014.
Frank Sabbath - Bass, Dreds
Gary - Drums, Cowbell
Charlie H - Guitars, Mustaches
Dr O-Zone - Vocals, Sunglasses
Must be seen to be believed!
Chin Strap is:
A "rock and slash or roll" musical group from Waltham, Massachusetts.
First, there was nothing. Then, there was CHIN STRAP. Then some other bands, and then CHIN STRAP again, followed by more bands and then a lengthy period of musical emptiness, during which talent was no longer cool and the quarter note was king. And now, once again, there is CHIN STRAP. You're all done, kid.
Chin Strap is:
Awesome.
---

other links will be coming.
---
Operating since 2001