---
Email Us at: mantissociety@mantissociety.org
---

---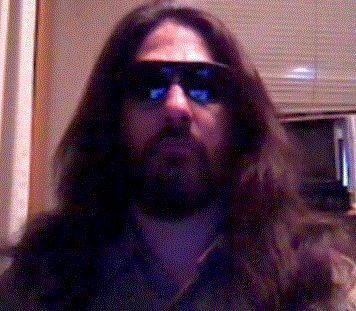 Welcome to Grace Morrison on Season 5 of

Dec 18th, 2014.
Grace Morrison - Guitar, Keyboard, Vocals
Natasha Szittya, Angela Sainsbury, Mikaylee McEwan, Jeanette Isabella, Bella Jacobs, Zoe Pauliks, Samantha Hinken, David Hinken, Elizabeth Larabee, Gillian Shea, Emily Mendes, Sarah Mendes, Alisha Mackin, Emily Eaton, Iris Aponte, Brooke Boucher, Hannah Johnson
Grace Morrison brings her advanced music students to perform their best work in this special Future Stars episode for the Holidays.
---

other links will be coming.
---
Operating since 2001