---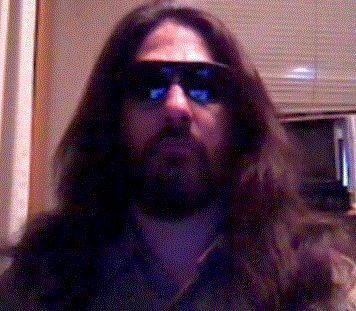 Welcome to our Third Season of Bostons Best Indie Artists!
This episode we had THROWDOWN BLUES live on July 14th, 2011 for Season 3!
The FULL HOUR is now available ON-DEMAND!
Providing hard-hitting blues performed with passion and fire, ThrowDown is four guys from widely varied backgrounds coming together in a celebration of the music that is the foundation of so many other genres.
Bass player Jon Peresada's roots are in the Hard Rock of the 60s and the Punk of the 70s.
Stan C. is a world class guitarist who is heavily influenced by the hard rock genre of the 70s and 80s. His reckless and over the edge playing is face-melting to say the least.
Skip Fischer is a world-renowned and much sought-after drummer who has performed with such blues greats as Bo Diddley, Matt Guitar Murphy, Dan Aykroyd and Chuck Berry just to name a few.
Cap it off with the amazing vocals of Eric Savoie who is largely influenced by the Grunge screamers of the 90s to form a blues band like you?ve never heard before. This is not your Daddy's blues band! Reckless abandon and the FIRE of the blues is what make this band great!
---

other links will be coming.
---
Operating since 2001