---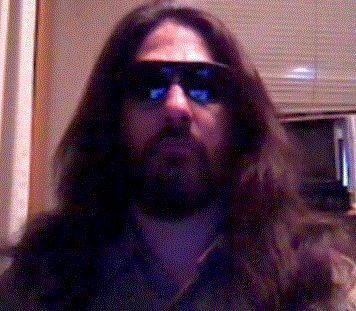 Welcome to our Third Season of Bostons Best Indie Artists!
This episode we had JON MACEY AND STEVE GILLIGAN live Sept 15th on Season 3!
Jon Macey - Vocals/Guitar
Steve Gilligan - Vocals/Mandolin/Mandocello/Acoustic Guitar
Steve Korba - Bass
Steve Lytle - Drums
Jon Macey and Steve Gilligan are songwriters and musicians who have a deep love and admiration for American folk and country music. Both of them have also been professional musicians for many years, and have been accomplished in the pop, rock & contemporary folk music worlds. The blending of these elements has given their duo a unique spin on old time, rock & roll, country, folk, and pop music, creating a sound that is at once completely original and familiar at the same time. Their songs invoke the long ago wail of the moonshiner, the hypnotic strums of a Greenwich Village basement, the proto-hippie LA urban country singers, and the joy of Nashville cats. Both Steve and Jon are lead singers, and they blend their voices in wonderful two part harmony. Musically, they typically use mandolin or mandocello in combination with acoustic guitar to create a full sound out of simplicity. Lyrically, they range from haunting love songs to wistful reveries to sardonic takes on these modern times. The merging of their harmonies and instruments and songs is a guaranteed crowd pleaser, as witnessed by their successful appearances all over the Boston area. With the release of their debut CD as a duo, Everything Under the Sun, their sound is bound to spread far and wide. Besides playing their own songbook, a Jon and Steve show is a good place to catch their take on some great songs by some of their favorites: Gram Parsons, Merle Haggard, Bob Dylan, The Louvin Brothers, Hank Williams, and many others.
---

other links will be coming.
---
Operating since 2001