---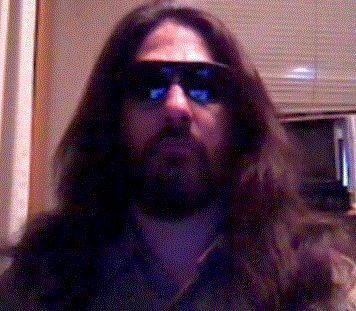 Welcome to our Third Season Premiere of Bostons Best Indie Artists!
This episode we had LOVEWHIP live, July 7th, 2011 on our Season Premiere!
The FULL HOUR is now available ON-DEMAND!
Boston Music Award winners and five-time nominees
Independent Music Award winners (sponsored by the Musician?s Atlas)
Show Your Love featured on the MTV show Paris Hilton's BFF
Virtual Booty Machine heard on the hit TV show Veronica Mars
"Somewhere between a disco inferno, New Wave exuberance and Blondie... the group evokes the likes of Missing Persons or the B-52s. At other times it offers pure synth-fueled booty-shaking... The album is an electrified and energetic party!"
James Heflin, Valley Advocate
"Lovewhip may be our answer to Prince, except it's a funky, electro-jam with a female guitar-slinging mastermind", says Cheap Thrills Boston.
Dancing. Sex. Whips. It's all fair game for Lovewhip, the Jamaica Plain, MA based electro group who whip up furiously infectious dance songs for those who love shaking that ass on the dancefloor. Playing a party-starting mix of disco, rock, dance-pop, reggae and Afrobeat, the energy and presence of Lovewhip's live shows is infectious. Lead by the soulful electro-rock diva and singer/guitarist Erin Harpe, and her longtime partner in crime Jim Countryman (aka Juicy Jim) on bass. Newcomer singer/percussionist/synth player Sean Revoltah brings vocoded nirvana and drummer Bob Nisi brings the sexy beats.
Lovewhip's most ambitious album to date, Love Electric, is a futuristic dance party complete with unicorns, icebots, intrigue, and rock'n'roll! Each song on the album is chock full of catchy hooks, mixing dancehall reggae with disco, pop and rock. The album was produced by Jake Zavracky (producer/composer, of the bands Cyanide Valentine and Quick Fix), and recorded in Boston and Brooklyn.
"It all comes together like a Kraftwerk cover band hanging out with Fischerspooner on a DEVO appreciation night at the hottest dance club in town." Look for more Lovewhip action in 2011.
---

other links will be coming.
---
Operating since 2001