---
Email Us at: mantissociety@mantissociety.org
---

---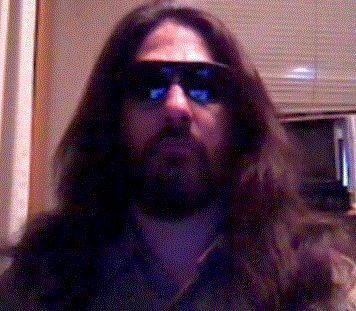 Welcome to our Third Season of Bostons Best Indie Artists!
This episode we had LANCE NORRIS AND THE DOG TRACK GRAVY live Sept 8th on Season 3!
Lance Norris - Vocals, Guitar
Joanna Miller - Fiddle, Vocals
Adriel Azure - Lap Steel, Vocals
Wayne Gagnebin - Bass, Vocals
Socrates Vavolotis - Percussion, Vocals
Former National Lampoon Contributing Editor and radio personality Lance Norris was the primary songwriter for the legendary 90?s hair band, The Stools, Although he is much in demand as an actor, appearing in Academy Award winning films by Clint Eastwood and Edward Zwick, lighter fare with Ricky Gervais and Joe Pesci and several TV shows and national commercials, Norris and his band, The Dog Track Gravy, continue to record new music and play select dates around the country.
---

other links will be coming.
---
Operating since 2001