Click on image to purchase Mantis' books:
---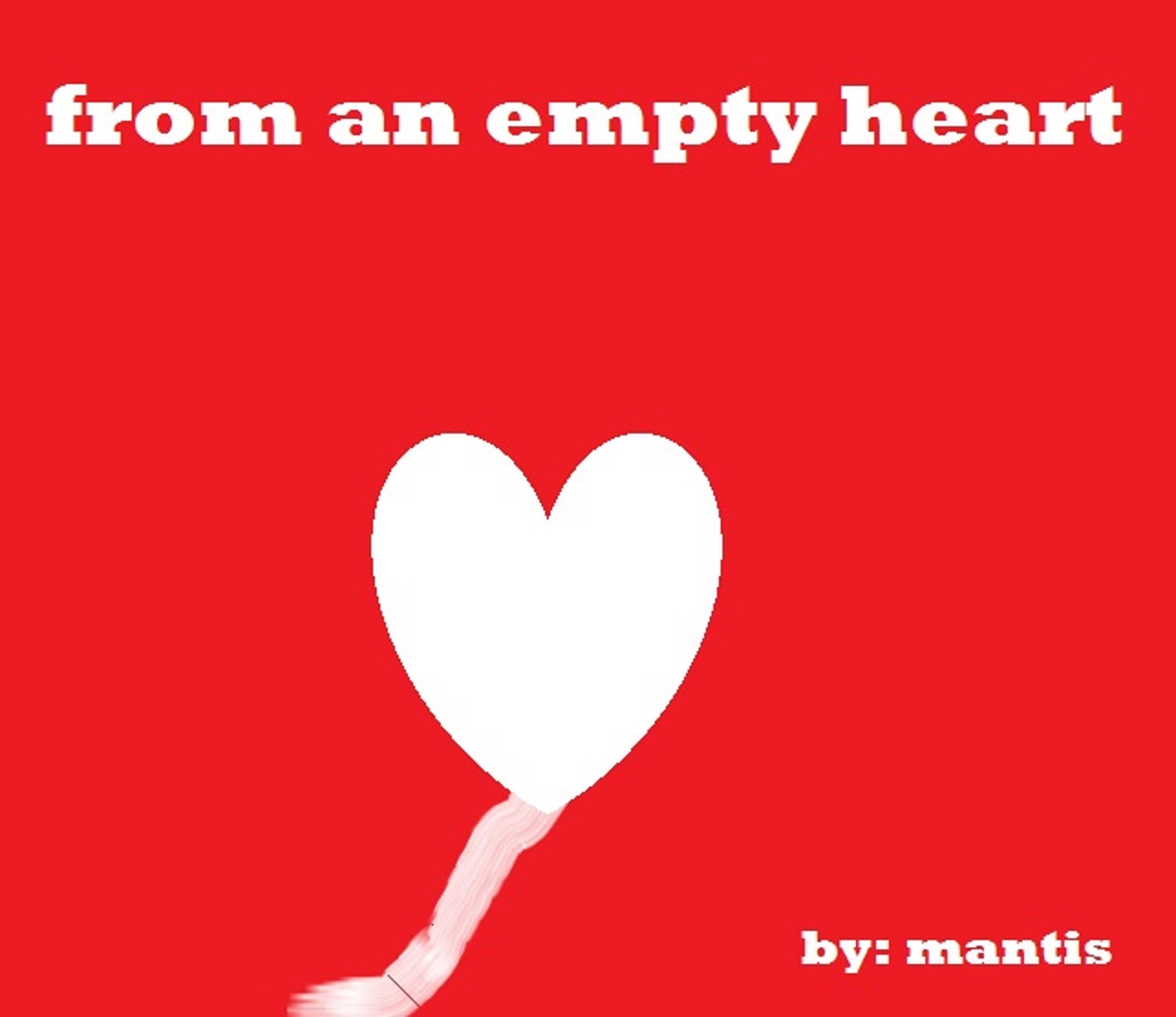 ---
Email Us at: mantis@mantissociety.org
---

---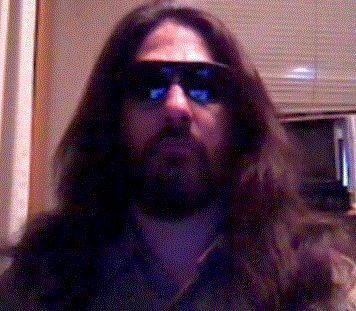 Welcome to our Third Season of Bostons Best Indie Artists!
This episode we had HUXSTER with special guest DICK DERRY live Sept 29th on Season 3!
Joe Patten - Drums
David Dunn - Bass/Vocals
Paul Amenta - Guitar/Vocals
HUXSTER did a sneeak preview of their sophmore CD "Side Two" in a live acoustic set with special guest DICK DERRY.
---

other links will be coming.
---
Operating since 2001