---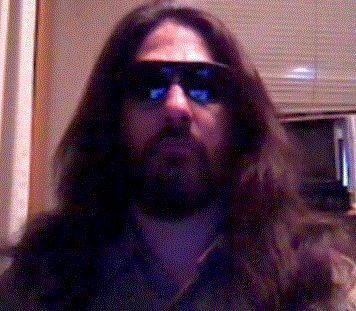 Welcome THE VELVETEEN PLAYBOYS to Season 2 of On Stage with Mantis!
Bostons own super group of eclectic musical talent. Their rich history of musical styles blends rock and swing to create a hybrid that is unique yet familiar. The resulting fusion is a lush, melodic, and powerfully exciting experience that can only be described as "VELVETEEN PLAYBOYS".
Meet The Band
Paul Souza - Lead vocalist formerly of Meliah Rage (Epic), Cactusland (Aureus/Warner Bros) and Beat Surrender.
Robert Holmes - Guitarist who co-founded the band til tuesday (Epic) with Aimee Mann.
Bob Gay - Saxophonist who has toured and recorded with David Bowie, Chaka Khan and The Bee Gees, as well as, Bostons own New Man (Epic).
Lenny Bradford - Bassist formerly with Entrain, James Montgomery Band, and Ayla Brown (American Idol).
Ben Zecker - Keyboardist who has toured with Jordan Knight (NKOTB), John Blackwell and Gary Cherone (Extreme, Van Halen).
Mike Null - Guitarist formerly of Mike Null and the SoulCasters.
Anthony Steele - Drummer who has played with Winton Marsalis, Marcus Miller, Reuben Studdard (American Idol) and the Gershwin Orchestra
---

other links will be coming.
---
Operating since 2001