---
Email Us at: mantissociety@mantissociety.org
---

---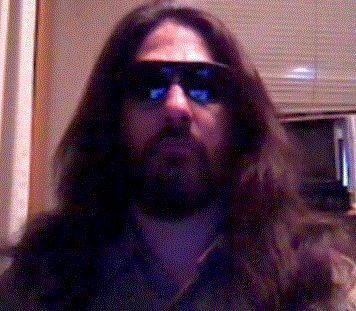 Welcome to our second season finale with JAMES STRAIGHT AND THE WIDE STANCE on

James Straight and the Wide Stance started out as a Lou Miami And The Kozmetix Tribute band to play a benefit for the family of Jack Roo-Too. With that done they are moving forward by going backward playing songs James Straight "or Rev. Joe" wrote or played 30 years ago. They have, also, been writing new songs like Wide Stance and Always A Bridesmaid. You have to see it as well as hear it!
The band will rock themselves senseless for your entertainment. James Straight gives 110%!
---

other links will be coming.
---
Operating since 2001