---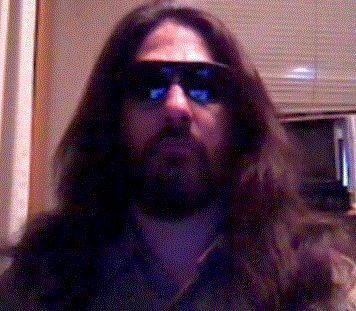 Welcome HUXSTER to Season 2 on

Dave Dunn: Bass, Vocals, Guitar, Keys

Paul Amenta: Guitar, Vocals

Joe Patten: Drums
Professor Ezekiel?s Mystic Elixir Presents Huxster?s first CD titled ?Snake Oil?.
Snake Oil is a collection of rock/pop tunes from Boston based Huxster featuring former members of some classic Boston bands. Dave Dunn chief songwriter bass and vocalist cut his teeth around New England in the Boston Music Award winning band ?Machinery Hall?. Rounding out Huxster is Paul Amenta on Guitar and Vocals and Joe Patten on Drums. Both formerly with the critically acclaimed Boston band ?Wrench?. Huxster bring their own twist much in the style of greats like the Beatles, The Cars, Smashing Pumpkins and Led Zeppelin.
?Snake Oil? was created out of observations of daily life sprinkled with a hint of cynicism. With past musical triumphs in Boston area, the members of Huxster had gone their own way playing in cover bands, Irish folk groups and solo work. Each member continued to write and record resulting in material for several CDs of music. Snake Oil is the first result of these efforts. Recording began as a way to capture ideas as they came about. After building home studios, and honing engineering skills, ?Snake Oil? was born as a catalyst to get the project out of the studio.
---

other links will be coming.
---
Operating since 2001