---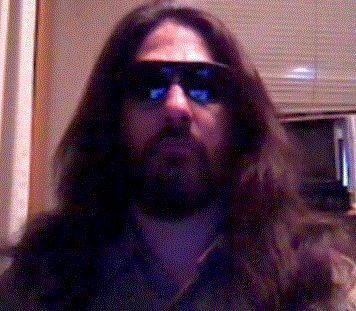 Welcome to Season 2 of the International Live Concert Series, On Stage with Mantis!
This is our Comedy Night with: CHRIS POUBLON, DANNY GATES and BIGG NEZ
Chris Poublon was born in Methuen MA, now lives in Dracut. He started doing stand up comedy a year after his enlistment in the Marine Corps. His comedy style is stories from his life and everyday observations.
Born and raised in Fremont, NH, Danny Gates dove head first into comedy at 23. He started when open mics were rarely seen outside big cities, now he's been all over New England, worked with numerous comedy businesses and hosted shows with sold out seats. His comedy involves home life, short term relationships and all around normal experiences. Inspirations have always been his parents and close family.
Bigg Nez was born in PA and now residing in Boston, MA, Comedian Bigg Nez discovered he always had the ability to make people laugh at a very young age when he realized that he didn?t like to see people feeling sad. Bigg Nez?s comedy career began when he entered a comedy club in Boston and felt that he could do better than the talent presented, if given a chance. After speaking to the promoter, he performed the following week and that?s where it all started! Considered to be one of the most underrated comedians, for 5+ years Bigg Nez has been blazing through Boston?s scene with his own unique style of comedy.
---

other links will be coming.
---
Operating since 2001