---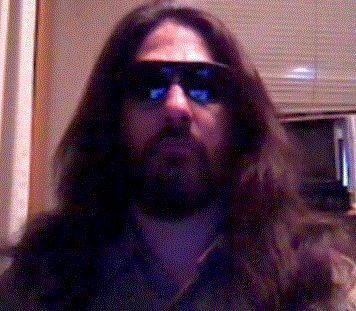 Welcome to our second season of Bostons Best Indie Artists!
This episode we have BIRD MANCINI live on our 2nd Season Premiere!
BIRD MANCINI, Boston's accordion/guitar rock duo, has released their 4th CD, ?Tuning In/Tuning Out? on Second Story Records. Their previous CD, "Funny Day", received great reviews and featured their eclectic and at times a bit psychedelic acoustic rock pop style with lush vocal arrangements. In recent years they?ve done a West Coast Tour and performed for the International Pop Overthrow Festival in Boston, New York and in Liverpool UK at The Cavern Club.
Along with critical acclaim and an ASCAP/Boston Music Award nomination, Bird Mancini were twice named among the Top 10 Year's Best by New England's Metronome Magazine. They've opened for Leon Russell, David Crosby (of Crosby, Stills, Nash & Young), Gregg Allman, Jonathan Edwards, James Montgomery, Mighty Sam McClain and the Pousette-Dart Band. The duo performs occasionally with Boston rock legend, Sal Baglio of The Stompers, and the traveling troubadours known as Urban Caravan in a variety of acoustic venues.
Gospel choirs in country churches and Kansas City blues and swing were Ruby Bird's early upbringing, while Billy Carl Mancini cut his guitar-playing teeth on high school rock and roll bands covering songs by 60's greats like Eric Clapton, Jimi Hendrix, the Beatles and the Stones. Mix it all together and you get two high-spirited lead singers, blues-tinged guitar, accordion, harmonica, a variety of percussion, bells and whistles that is the Bird Mancini duo. Add a plethora of talented musician friends acquired over the years, and you get energetic recordings with an astonishingly colorful palette--Indie-Music.com says, "It's so refreshing to hear such great variety on every single track and with such consistency and quality." As AllMusic.com puts it, "Bird Mancini is likely to please a wide array of listeners."
---

other links will be coming.
---
Operating since 2001