Click on image to purchase Mantis' books:
---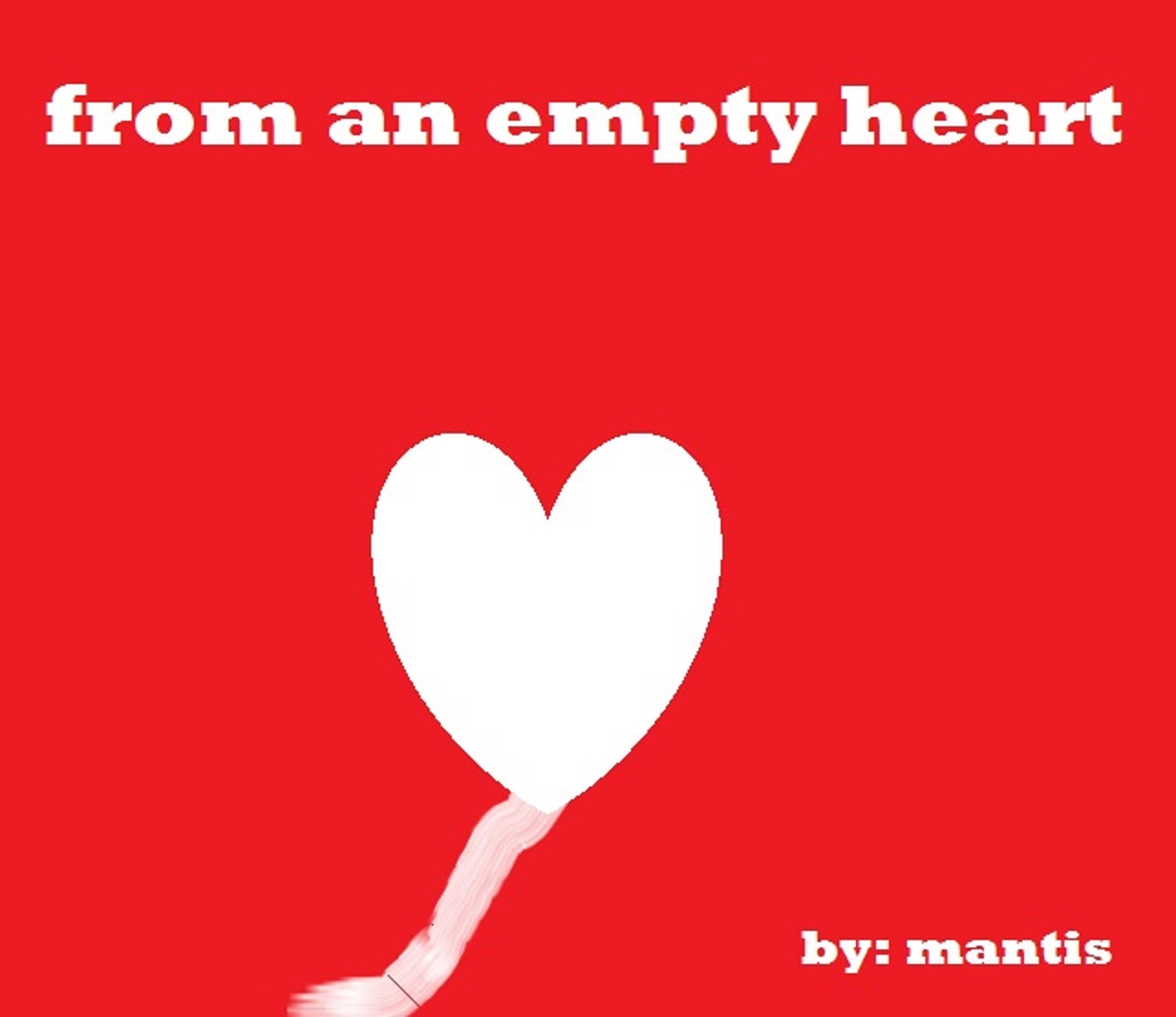 ---
Email Us at: mantis@mantissociety.org
---

---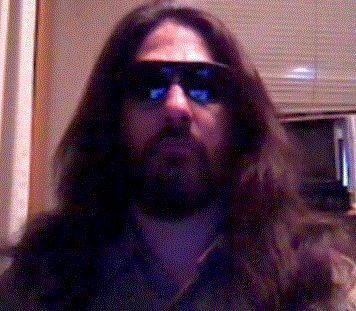 Welcome to 5 POINT on Season 2 of

From the ashes of The Illegals, 5-Point is made up of 3 members of The Illegals - Mark Kennedy (Vivisect, Toecutter, Ointment, Facts About Rats, Defrokt, Strange Flesh, The Kenmores) on Vocals, Fred Pineau (The Atlantics, Bonjour Aviator, Third Person, The Kenmores) on Guitars, Pat Moynihan (American Pulverizer, Tenafly Vipers, Two Saints, Gimantis) on Bass and are now joined by drummer Joe D'Arco (Godsmack, Controlled Aggression, Tin Pan Alley, Taupier) and Guitarist Adi Luv (Noble Rot/The Drags, Defrokt). It took a while to finalize the lineup and even longer to come up with a damn name but now we're firing on all cylinders and ready to Rock N' Roll!!!!
Dervish, Safeword & Ballad of Damien Karras were recorded in late January/early February 2009 @ Mixed Emotions Music in Middleton, MA with acclaimed Producer/Engineer Kenny Lewis (Stryper/Michael Sweet, Freddie Jackson, LA Guns, Mass, Sal Baglio).
Mark Kennedy - Vocals, Fred Pineau - Guitar, Pat Moynihan - Bass, Adi Luv - Guitar, Joe D'Arco - Drums
---

other links will be coming.
---
Operating since 2001