---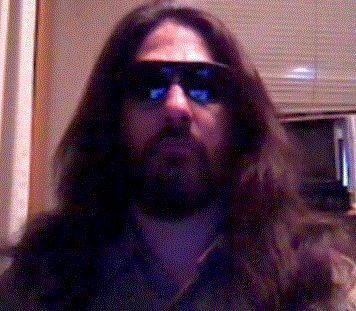 We have our first season on YouTube with Bostons Best Live Indie Music!
Watch Highland Moore perform on our show, right here!
Kenne and Jody have been performing, recording and touring together in bands since 1991. The duo of Highland and Moore began in 1993 as an offshoot of The Kenne Highland Clan and Kins Theys Ashamed Of. They started a pop rock band called The Goody Goody Gumdrops in 1996 and released an EP and a 7" on Stanton Park Records, and a single on Fan Attic Record's Runt of the Litter compilation. In 2001 Kenne and Jody resurrected Highland Moore and played a slew of well reviewed gigs. Then Jody left to travel the world and Kenne continued reincarnating...2008 brought them both out of retirement, together again, with a soon to be released CD on Gulcher Records.
---

other links will be coming.
---
Operating since 2001