---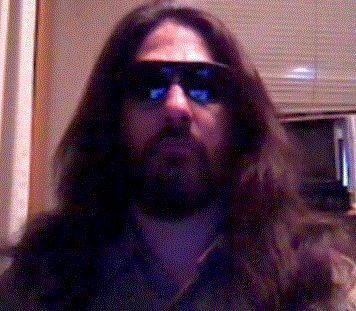 We have our first season on YouTube with Bostons Best Live Indie Music!
Watch ERNIE AND THE AUTOMATICS (Ernie Boch, Barry Goudreau, Brian Maes, Tim Archibald, Sib Hashian [1949-2017], Michael Antunes) perform on our show, right here!
Ernie and the Automatics existed on that knife-edge between rock and blues. Despite debuting at No. 7 on Billboard's Blues Chart with their independent first release Low Expectations, the members of the band definitely channel a classic rock vibe and bring out that audience. This may be a result of their individual histories or it may be that the "blues" and "rock" labels are too limiting. Regardless, Ernie and the Automatics were a fresh, rocking blues band that brings home an updated version of the classic rock experience.
Based in Boston, MA, Ernie and the Automatics was a six-piece band fueled by two guitars, bass, drums, keyboards, sax and harmonica. Strong vocals and harmonies round out the mix, delivering the original songs and occasional covers that make for an electrifying live show. The chemistry of the band was evident live and in their recordings. If it seems as if these guys have played together for many years it?s because most of them have.
---

other links will be coming.
---
Operating since 2001