---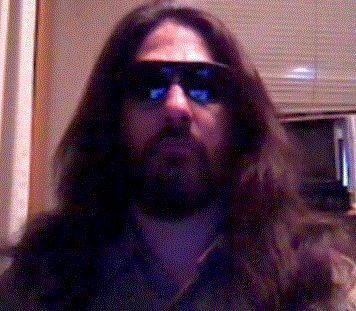 We have our first season on YouTube with Bostons Best Live Indie Music!
Watch DRAW THE LINE perform on our show, right here!
Hailing from Boston, Mass., The city that boasts the World Championship Red Sox, The New England Patriots, the musical groups Boston, J.Geils, and Peter Wolf, Godsmack, of course Aerosmith. Adding to the subculture of this city is Boston Music Award Nominees, Draw The Line, the Endorsed Aerosmith Tribute Band. The bands career, now spanning almost 22 years, has taken them all over the world.
---

other links will be coming.
---
Operating since 2001