---
Email Us at: mantissociety@mantissociety.org
---

---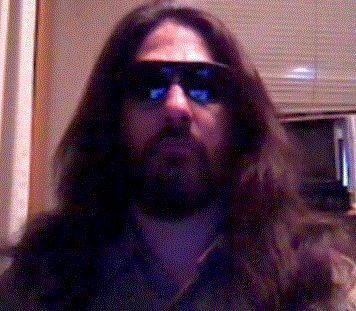 We have our first season on YouTube with Bostons Best Live Indie Music!
Watch The Bigg Nez and Bigg Lez (Ellen Moschetto) Show perform on our show, right here!
Bigg Nez was born in PA and now residing in Boston, MA, discovered he always had the ability to make people laugh at a very young age when he realized that he didn't like to see people feeling sad. Bigg Nez's comedy career began when he entered a comedy club in Boston and felt that he could do better than the talent presented, if given a chance. After speaking to the promoter, he performed the following week and that's where it all started! Considered to be one of the most underrated comedians, for 5+ years Bigg Nez has been blazing through Boston?s scene with his own unique style of comedy./p>
His credits to date:
Appeared in Dane Cook's film, My Best Friend's Girl, 2008
Performed at various venues in the Boston Area and Beyond
Comedy Connection, Boston/where he has opened for Eddie Griffn, Kevin Hart, Nick Dipalo and Aaron Whitney Cummings,Gary Gullman, Tom Dustin
Comedy Studio, Harvard Sq. Cambridge
ImprovBoston
Beantown Comedy Vault, Boston
University of Rhode Island
Radio Personality
TV appearances:
CCTV, Cambridge, multiple appearances/li>
BNN, Boston, multiple appearances
Featured in 2 acting roles in: Coming Together, 2006
Has also work with Comedians Johnathan Gates, Lamont Price,Donnell Rawlings, Michael Blackson, Shaun Bedgood, James "The Glow"Goff, Robbie Roadsteamer. Corey Manning and Chris Tabb.
Look out for Bigg Nez's first CD to be releated soon, As Well and Music. Host of radio Show "The Bigg Nez Show" only on unregularradio.com Bigg Nez-Comedian/Host is available for booking, For more info contact: Soulkore Productions at info@soulkore.com
---

other links will be coming.
---
Operating since 2001