---
Email Us at:


mantissociety@mantissociety.org
---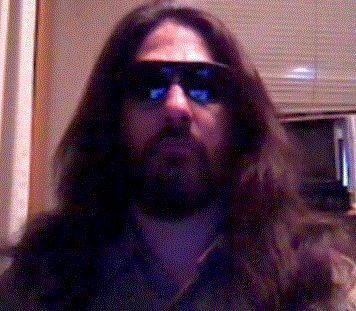 This is the Mantis Society's Entertainment section.
In all lives one must take time to have pleasure. Here are reviews written by his Eminence for your pleasure.
---
Through the links:
---
Mantis Reviews | Mantis Poetry | Mantis Stories | Mantis Interviews
---
you can share his 30+ years of experience as a Concept Development Specialist and writer.
---
50 First Dates | Almost Famous | American Wedding | Bad Boys 2 | Daredevil | Punch-Drunk Love | FearDotCom | Agony | Rock City News - Mantis Disc Review
---
FearDotCom
Sept 4th, 2002 Feardotcom ©2002 Warner Bros. This movie has a decent concept, but, as happens with most such things, the director should be taken out and flogged! I do give the cast credit for doing the best they could with this production. Stephen Dorff and Natascha McElhone carry their characters as well as they could, given William Malone's inability to think. Although several factors are missing in continuity, the pace of the story does get a plus. The minus is the entire presentation. The single greatest deficit of this production is the editing. I think that this genre could use a new approach to expressing this feeling of terror. The sets have plenty of flaws, although this is generally covered with poorly executed lighting. The appearance of this film is a dark and dreary week, which has no rhyme or reason. The greatest time to have fear present is in broad daylight. This is a fact most writers can't achieve, and most audiences are trained to ignore. I would say, wait until this movie is released on cable for free, because only a masochist would pay for it!
---
Thank you for your interest and we hope you enjoy yourself here.


Operating since 2001